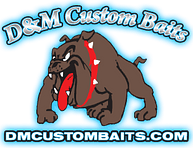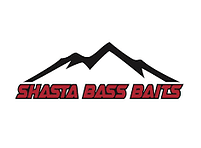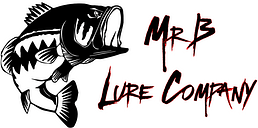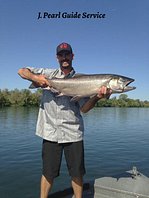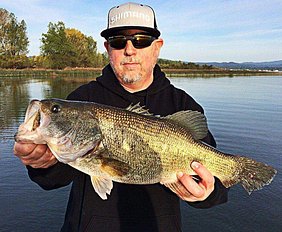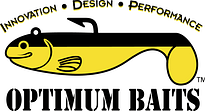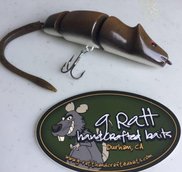 Donations Made Each Year:
2017: $510
2018: $3100- Donated to victims of the
MendoComplex fire.
*Must be 18 or older to purchase (Parents may purchase for kids 16 & older)
*All tickets must be Purchased by August 13th 4:30pm
*Prizes must be claimed within 1 year of winning
*We reserve the right to refuse sales
*3rd Place prize will be added if we hit a certain number of ticket sales
*Winners will be chosen LIVE on Facebook from Random.org August 13th 5pm
In 2017, my girlfriend & I decided we want to give back to our community & thats how the annual raffle was started. Each year for one month we will be selling tickets through the site's store, for a chance to win a free guide trip, plus other goodies donated by awesome sponsors. Proceeds will be donated to the Lake County Youth Fishing Club & we are hoping to raise enough to also be able to donate to our local animal shelters. Read below for instructions & info about entering.... Due to the MendoComplex Fires, we are now donating proceeds to the local fire victims. We hope our county can survive another year of terrible fires. Stay Strong Lake & Mendo County! We will be donating money directly to families who have been affected. Every. Ticket. Counts. PLEASE HELP!
Entering is easy! Go to the site's store page, find the "Raffle Ticket" and purchase as many as you'd like! Once your purchase is made, your "Order Number" becomes your "ticket number" (*Note: If you purchase multiple tickets, your ticket numbers will all be the same and will be entered X the amount of tickets you purchased)
Prizes for 2019 (so far...Prizes made be added till drawing day. Keep checking back to

see!)